WhatsApp x Jio: The Super Platform
"EDITION 5"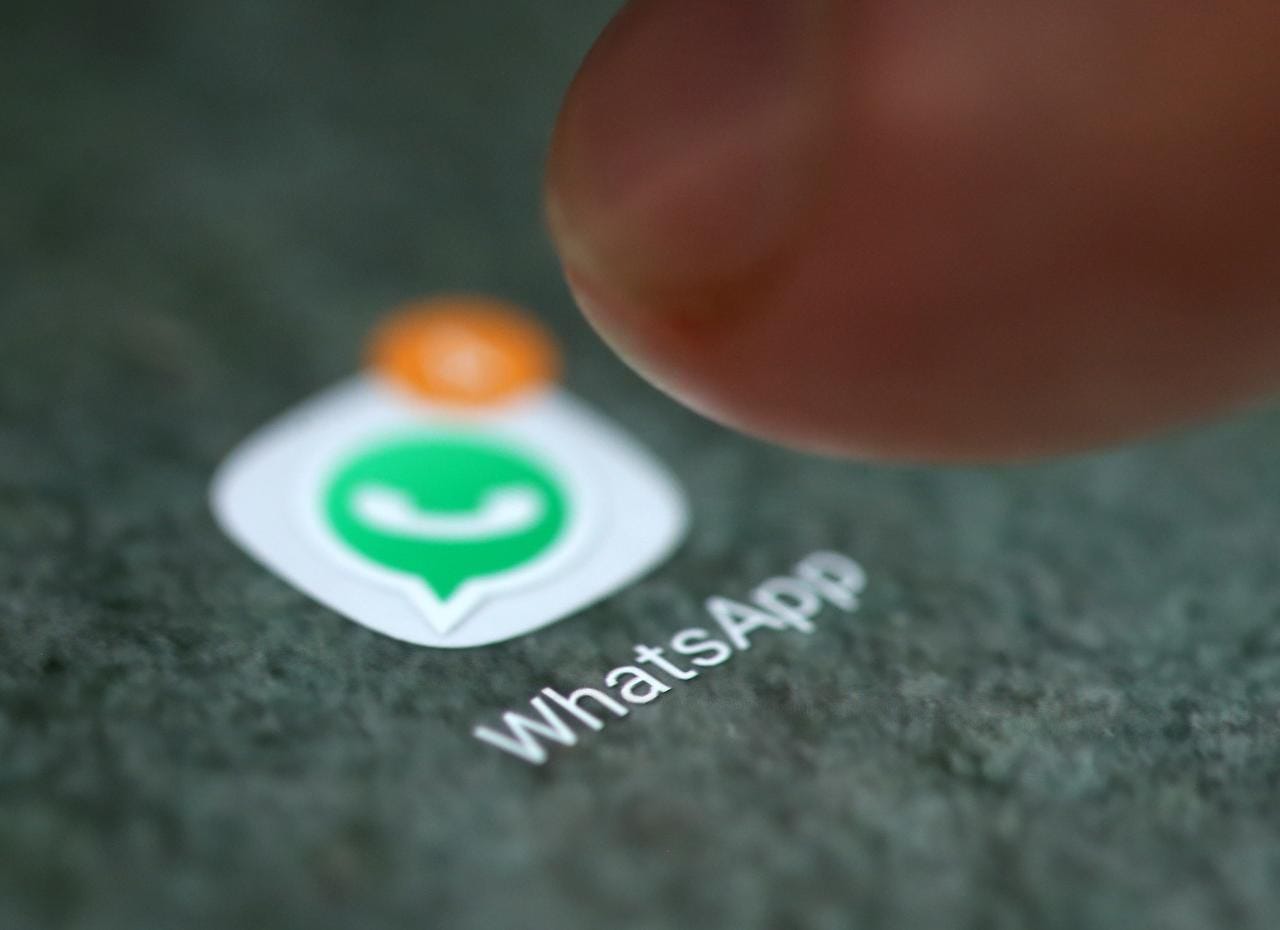 Earlier this week, Facebook came out with a huge announcement, that it was investing $5.7 billion into Jio Platforms Limited for a 10% stake in the company. Jio Platforms Limited is the parent company of the popular telecom service in India, Reliance Jio, which has amassed over 380 million users since its launch in September 2016. The companies also announced that "Jio Platforms, Reliance Retail and WhatsApp also entered into a commercial partnership agreement to further accelerate Reliance Retail's New Commerce business on the JioMart platform using WhatsApp and to support small businesses on WhatsApp."
Jio and Facebook in their own rights have been a massive part of a large part of India going online. WhatsApp has over 400 million monthly active users in the country while Jio has over 380 million telecom subscribers. But by coming together, the companies could achieve a lot more and would complement each other quite nicely.
Facebook has long considered India to be a big part of its global strategy with several hundred million users across Facebook, Instagram and WhatsApp. Unfortunately, Facebook also hasn't had the best reputation in the country, going back to its Free Basics program in 2016 when the company's free (yet restricted service) was banned by the government for violating the principals of net neutrality. The company has also faced several controversies with WhatsApp over security concerns and reported breaches in security.
WhatsApp has also been trying to launch its own payment service, WhatsApp Pay, on top of the national UPI payment rails since 2018 but has remained in a limited rollout phase because of India's data localization policies. WhatsApp Pay has been left in the dust compared to some of the other payment services in the company backed by other global behemoths like Google (Google Pay), Walmart (PhonePe), as well as India's homegrown startup One97 Communications (Paytm). WhatsApp recently got the approval from NPCI (National Payments Corporation of India) to expand their roll out to 10M users (up from 1M), and I can see a very clear path to a full rollout in the coming months, thanks to [Reliance Industries managing director] Mukesh Ambani's perceived close ties with the Narendra Modi-led BJP government.
But how does this help Reliance & Jio? There has been a lot of chatter in the industry about some sort of super-app built on top of WhatsApp and Jio's products & services. In the short term, this seems quite unlikely because of the fact that Facebook has fundamentally never changed what the user experience on WhatsApp has looked like. Sure, we have WhatsApp Business now but users still interact with businesses in a chat-like interface and even WhatsApp Pay integrates seamlessly into the platform without changing how a user uses WhatsApp.
In the future, theoretically, WhatsApp could turn into a platform that performs a multitude of tasks (probably still limited to the Facebook + Jio services). One could listen to music (JioSaavn), watch content (Jio Cinema & Facebook Watch) or even shop for grocery and other goods (JioMart & WhatsApp Business Catalog) all within the WhatsApp ecosystem, which could even be further opened up to third-party services (similar to the WeChat ecosystem) to create the next "app" ecosystem like how iOS and Android have created.
But the deal does help Jio in their goal of being a major player in the #KiranaTech space as JioMart plans to bring three crore, or 30 million, kirana (neighborhood grocery) stores online. Reliance has been fairly prevalent in the physical retail space (Reliance Retail, Reliance Fresh) but hasn't made significant inroads in e-commerce (except AJIO to an extent) yet.
JioMart, on the other hand, could completely change that as it would give consumers an interface to purchase groceries from kirana stores close to them on an online interface (and possibly even through WhatsApp eventually), with a delivery component and collecting payments online (which could be an initial driver of P2M transactions on WhatsApp Pay). Reliance brings the robust supply chain of products and access to merchants (kirana stores) while WhatsApp brings the payment components & either one or both of them work on the interface that the user sees.
This undoubtedly would also have an impact on other companies in India. With Reliance's might and WhatsApp's reach, companies building products for similar use cases would face severe competition especially if Jio and WhatsApp build a platform and restrict third-party applications. Companies building products for small merchants might be the worst affected along with competitors to Jio's product line.
The investment and partnership are still largely beneficial for the country as a whole. The last five years have been about bringing Indian consumers online, and Jio's launch (along with several months of free data) has been the catalyst while WhatsApp has been the medium of consuming the internet. And the next 5 years will be about bringing Indian businesses online, starting with the kiranas all over the country which have been the lifeblood of Indian commerce. Building products and services for them will unlock the next stage of growth in the Indian startup economy.
---
Originally published at https://www.dealstreetasia.com/stories/guest-post-whatsapp-jio-185916/