"WEEK 8"
July 26 - August 1
Hey folks! Vedica here with our weekly recap of the week's news and one in-depth story (from the paid newsletter). It's already August! How the hell did time fly so fast? That too under quarantine? Of course, the stream of start-up news continues unabated, so here's a wrap-up of what we covered this past week.
---
Weekly Recap
---
ZestMoney is the first lending platform on GooglePay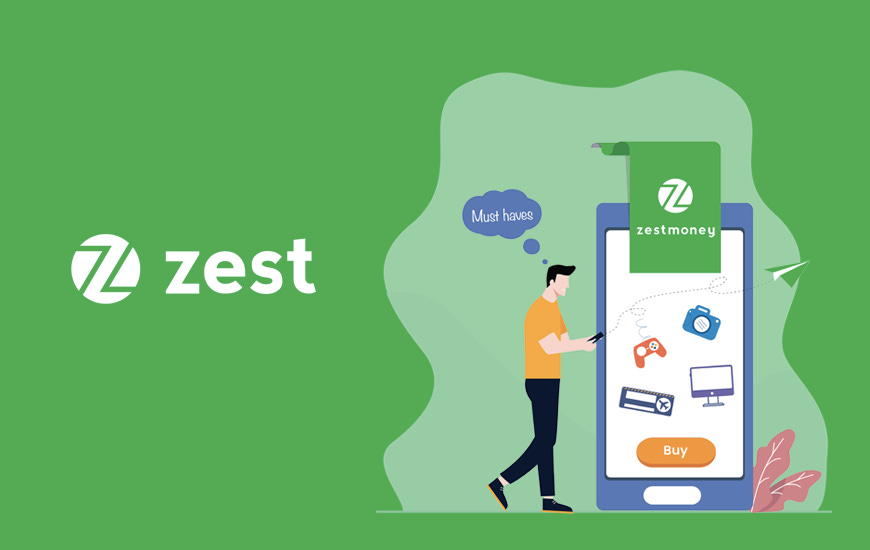 Seems like Google is really beefing up their Spot platform, and have now partnered with digital lending co ZestMoney to power loans directly on GooglePay. To me it seems like the UPI apps seem to be vying to be the single place users go to do things related to finance, so having micro-loans on GooglePay makes sense.
Google also plans to onboard other loan providers so ZestMoney's first mover advantage might not hold too much weight. Users can register on Google Pay, complete KYC & check their eligibility for a credit line.
I have somewhat felt that by skipping the credit card revolution, a majority of India has not been able to access credit as a payment means for day-to-day purchases. I like the idea of these buy now, pay later services but it's not super easy to scale and access users.
But using GooglePay as a distribution layer to gain access to users might make sense (GooglePay has over 75M monthly transacting users), and ZestMoney has already received several thousands of new applications.
Users who are eligible for a credit line on ZestMoney will be able to use it across over 3000 merchants online & offline. But I think the holy grail of credit over GooglePay might look something like using some application to get a line of credit, and then use GooglePay to purchase any item from any merchant using that line of credit.
---
Reads of the Week:
---
If you enjoyed reading today's newsletter and would like to get more regular updates, subscribe to the daily WhatsApp newsletter (more spots available at 11AM IST) 👇🏽