"WEEK 7"
July 12 - July 18
Hey folks! Anmol here with our weekly recap of the week's news and one in-depth story (from the paid newsletter). This week seemed to be filled with a bunch of Reliance news and some early-stage & late-stage deals (it seems like these are picking up steam again after a lull in Q2). On that note, Vedica wrote a great piece on the Origins of Reliance this week and I highly recommend y'all read it if you haven't yet:
---
Weekly Recap
---
Recap of Reliance's AGM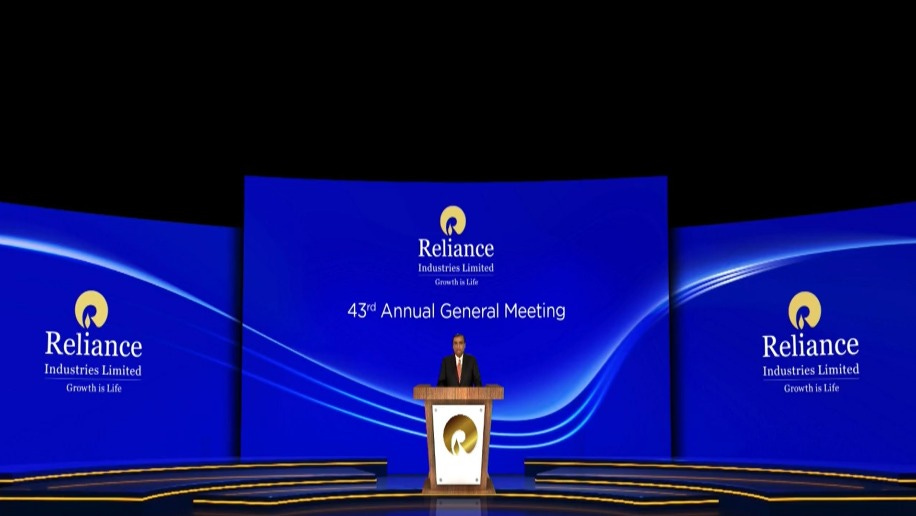 First up was the Google investment announcement. And a couple of things about the investment were interesting to me. First up, Google invested about $4.5B for a 7.73% stake in Jio Platforms. Google was able to invest in the co at roughly the same valuation at which Facebook invested in the company, which is noticeably lower than the PE funds/sovereign wealth funds who also invested.
Google is also working with Jio to build a smartphone Operating System on top of Android to propel the shift of feature phone → smartphone users in the country. Jio themselves have sold 100M JioPhones (feature phones with 4G) that operate on the closed KaiOS so it's interesting that they now want a more open OS with Android. I'm sure all their core products will be bundled in the new Android OS and I'm interested in seeing the price-point at which Jio can launch a new smartphone (this also might be a solution to India's over-dependence on Chinese smartphones).
There was also an update on JioMeet which is now being used by over 5M users (quite impressive imo). I watched the entire event (until I fell asleep towards the end) on JioMeet and it seemed to handle the scale just fine with a peak of over 200k concurrent users watching the AGM.
There was also talk of how JioMeet can be used as a platform for a couple of specific use cases: education & healthcare. After acquiring the EdTech co Embibe, it seems like Jio is dipping its toes in the education space as well and JioMeet serves as a great platform to conduct live classes over further bolstered by other Jio Platform services & products (JioGlass for ex). The other major use case for JioMeet as a platform is healthcare as it can help doctors conduct virtual consultations through the platform. It honestly won't surprise me if Jio acquires companies like Practo and one of the online pharmacy co and bundle those products to provide a comprehensive healthcare product to doctors & patients.
JioGlass & JioTV+ were a couple of the smaller launches that I personally found quite cool. JioGlass seems to be a Mixed Reality VR headset where you can interact with services or other people in an immersive experience. I have no clue when this is launching and how it'll be priced but I'm super down to buy it and try it out. Jio also announced the JioTV+ platform (which seems to have been launched a while ago) which is a service that aggregates multiple popular OTT services (Netflix, Amazon Prime, Disney Hotstar+ and more) on top of Jio's set-top box. One only needs one login to access multiple services so I wonder if they're bundling all these services and providing them at a cheaper cost to their users.
And lastly I wanted to touch on JioMart, which already has over 250k daily orders! It seems the Jio x FB partnership is already helping out Jio grow it's new service and they seem to have heavily invested in the merchant side of things as well (offering to re-design Kirana stores, POS devices & more). I'm interested to see what the next year of Jio holds and how they are planning to use the capital they've raised (other than paying off their debt). It wouldn't surprise me if they acquire a couple of startups along the way to supplement their platform.
---
Reads of the Week:
---
If you enjoyed reading today's newsletter and would like to get more regular updates, subscribe to the daily WhatsApp newsletter 👇🏽