"WEEK 6"
July 5 - July 11
Hi folks! Vedica here today, with our weekly recap of the week's news and one in-depth story (from the paid newsletter).
---
Weekly Recap
---
Sequoia announces new venture and growth funds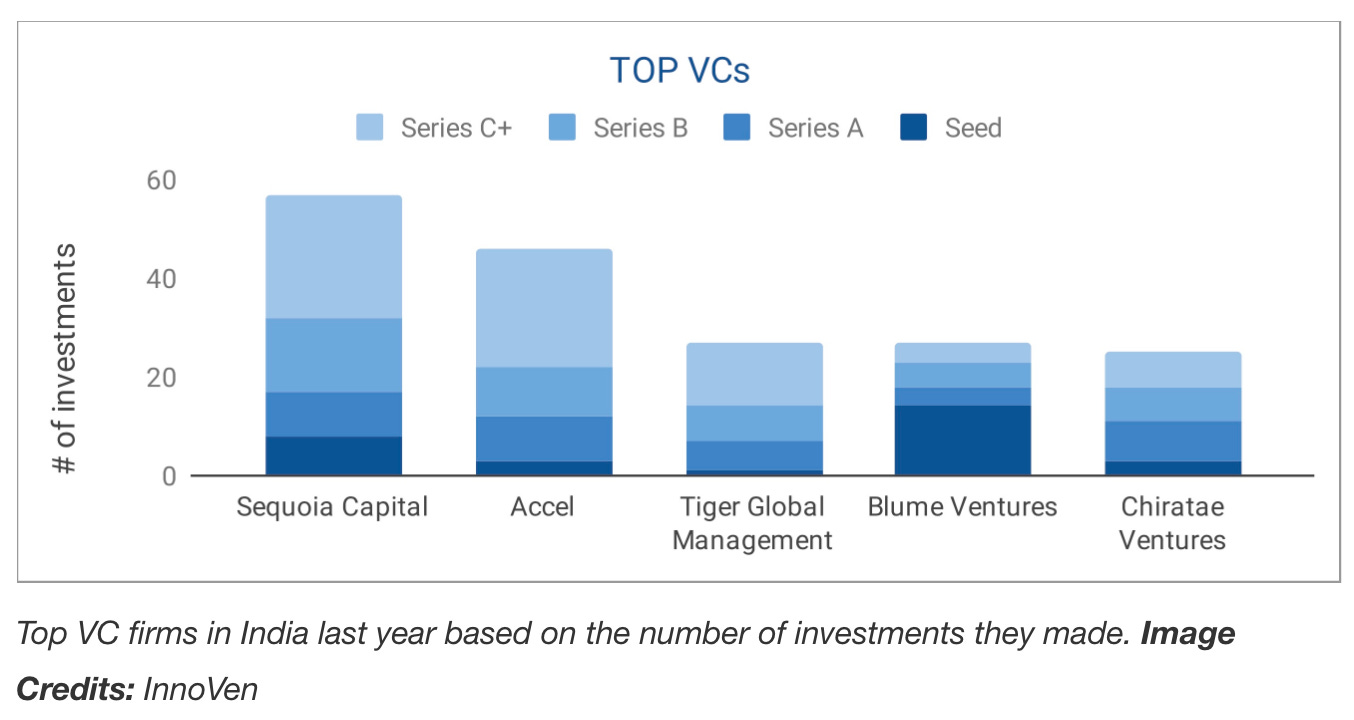 Sequoia Capital India announced that it raised $1.35B from Limited Partners across two new funds- a $525M venture fund and a $825M growth fund- to be deployed across India and South East Asia.
The firm has been very active in 2019 (& 2020) investing across multiple stages and also focussing more closely on the seed stage with its accelerator program Surge. It is also probably one of the few funds in India that have returned some amount of cash returns to its LPs through partial exits through OYO primarily.
2020 has been a particularly good year for the firm as it owns stakes in some of India's largest EdTech companies- Unacademy, BYJUs & Doubtnut all of whom have seen tremendous growth once the lockdown in India started.
Sequoia has probably been India's top tier fund (as it has been in the United States for decades), and it's interesting now that the fund has separate funds for all stages of the companies it supports- Seed, Venture & Growth.
Sequoia has backed several unicorns (11 in India + SE Asia to be precise) including the likes of Zomato, BYJUs, GoJek and soonicorns which are experiencing hyper growth like Razorpay, Khatabook, Unacademy and the next couple of years will hopefully deliver more returns for the fund and its LPs
---
Reads of the Week
---
If you enjoyed reading today's newsletter and would like to get more regular updates, subscribe to the daily WhatsApp newsletter 👇🏽