"WEEK 20"
Oct 18 - 24
Happy Sunday - Vedica here with our weekly round-up. Wishing everyone a happy Durga Ashtami and a great Dussehra holiday! In addition to our weekly news round-up, our detailed story this week is Anmol's take on the Indian app store.
---
Weekly Recap
---
The Indian App Store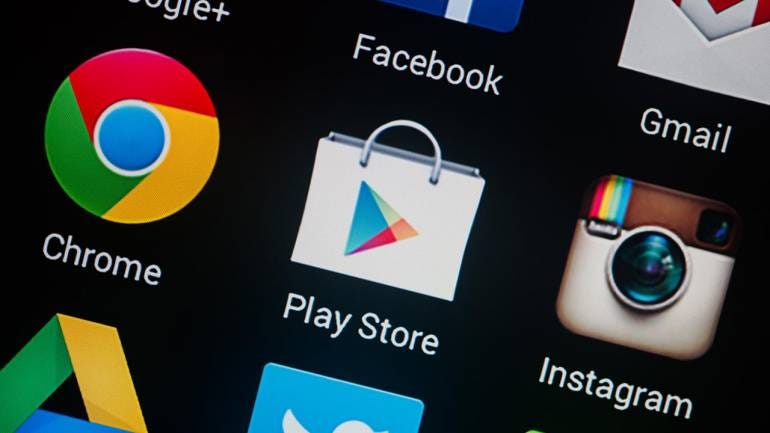 A couple of weeks ago Paytm launched its "Mini App store" in the wake of heightened tensions between Indian startups and Google over the rules of the Google platform and the 30% cut they charge. Several folks have pointed out that the take-rate that Apple and Google collect are potentially too high, which I think is a fair debate.
Paytm's new "App store", isn't exactly what one might think it means. The Paytm Mini App Store lets developers publish their app free of charge on the Paytm platform and allow Paytm to collect a nominal transaction fee for certain payment types (as all payment gateways do). The only restrictions the company has is that a developer has to use Paytm's payment gateway (which is fair) and cannot link out to their app from within the mini app (also fair).
Developers don't build native Android and iOS applications and can build Progressive Web Apps (PWA), which can also be used as standalone web applications. Paytm provides developers with an SDK (Software Developer Kit) aka some code that lets developers integrate Paytm's login and payment functionality with a line of code. Paytm also isn't the only company in India that has a mini app store, Google Pay has their Spot program and PhonePe has Switch which are all very similar - they all provide SDKs to integrate their respective login and payment functionalities.
The PWA Mini App platform was first popularized by WeChat through its Mini Programs where any developer could build an app and get access to the hundreds of millions users on WeChat. This is probably one of the biggest advantages of such a platform - developers can use it for distribution and don't have to worry as much about acquiring customers to use their product.
The one difference between the Mini App ecosystem in China and India is that in China the platform is built on top of a messaging app that users use several times every single day. In India, however, these are built on payment apps, which users might not use as frequently. Thus, there might need to be a change in user behavior where users open the payment app to accomplish a task instead of searching the web or the native app store.
That being said, I think the mini app platforms will be good for the Indian startup ecosystem as a whole. First, I think it'll make it even easier to build products and access hundreds of millions of users on the respective platforms. Second, as these platforms scale I'm sure they will have their own ad platforms and larger companies will pay for their apps to be promoted within those platforms. And third, since all the mini app platforms are all based on PWAs the apps are largely interoperable.
Being a PWA means that the developer has to host the web app on it's own infrastructure, but this also means they can programmatically detect when the app is being used on the Paytm platform or the Google Pay platform or the PhonePe platform and use the respective login and payment functionality. This would let someone build an app once but release simultaneously on all platforms. It is quite easy to build and release an app on the platforms so for existing companies it is a no-brainer.
These ecosystems are still quite nascent and will probably take a while to mature. Companies will also need to figure out how to scale letting developers publish their apps (to avoid spam and fraud) and might need to invest resources into that. I still don't think these platforms will ever replace the native app stores on iOS and Android. Instead they will complement them and provide developers and companies more options to distribute their products, without having to worry about acquiring customers and building login / payment flows.
---
What we've read this week
What will it take to build an Atmanirbhar App Store by Deepak Abbott
Reliance's next act by Packy McCormick
Whitehat Jr and the curious case of disappearing dissent
The inside story of the Khatabook Dukaan mess
---
If you enjoyed reading today's newsletter and would like to get more regular updates, subscribe to the daily WhatsApp newsletter 👇🏽