"WEEK 15"
Sep 13 - 19
Another week, with some pretty awful news: 2020 is really a gift that keeps on giving. You don't have to be an American to be sad about RBG's death. She's left behind a pretty incredible legacy and in a world that is genuinely short of female icons, her story is really inspirational. In more usual news, it was a busy week for start-ups and tech in India as usual (including news that Amazon will roll out Big B as an upgraded voice of Alexa in India, which I find very amusing).
---
Also got something exclusive today. The Product Folks is hosting India's largest Product conference next month about building High Growth Companies for India. Speakers include Harsha Kumar (Partner @ Lightspeed, ex-Ola), Miten Sampat (ex-Times Internet), Nithin Kamath (Zerodha) and others. They're also giving y'all a 25% discount (for 25 people) for their Delegate Pass (originally ₹999), which gives you access to the conference. Here's the link to conference & the coupon code is "AnmolTPS25"
---
Weekly Recap
---
Dot launches Digital Dukaan- entering a crowded field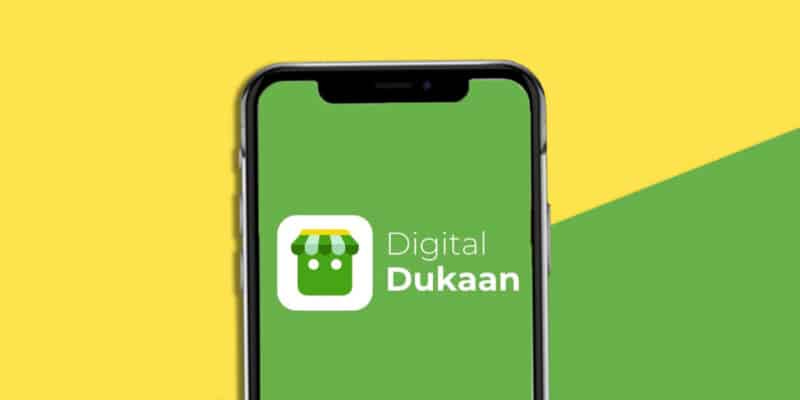 Digital storefronts for SMEs and Kiranas seems to be in vogue currently. And we have yet another entrant in the space- this time around it's the PayU-backed Dot that has launched "Digital Dukaan" to help people launch digital stores instantly.
Over the last 2-3 months we've seen a lot of these apps by companies come to the market - Dukaan, Khatabook, OKCredit, Bikayi, MSwipe & Magicpin. I wonder if there is really a need for 5+ apps all doing the same thing without much differentiation?
Dukaan and Bikayi were probably the early adopters here with Khatabook also launching in that time frame. Dukaan and Khatabook have already seen their Dukaan product been downloaded by over a million users, with Bikayi having over 500k downloads & the others further behind (Dot only has 100+ installs currently).
These apps mostly function the same way - a business signs up, uploads their inventory, shares a link of their store over WhatsApp with its customers, and watches orders trickle in. In some cases the app has an integrated payment gateway and in others the business just collects cash-on-delivery or over UPI. These apps usually are free, other than Bikayi which has several different paid plans
I'm quite certain that some of these apps will definitely die out and I wonder if a first movers advantage is helpful here - OKCredit & Dot are severely behind in this regards. Enabling the digitization of SMEs and Kiranas is definitely a big trend, but given the crowded space, we will have to see how many of these company actually survive and thrive.
---
What we've read this week
---
If you enjoyed reading today's newsletter and would like to get more regular updates, subscribe to the daily WhatsApp newsletter 👇🏽