"WEEK 12"
August 23 - 29
Another week of the year has gone by. Honestly, how wearying can a single year get? The news of Chadwick Boseman's death yesterday was really heartbreaking. I have nothing smart or eloquent to say except that I feel really sad. Let's get through our round-up of news to close off this week. - Vedica
---
Weekly Recap
---
Round-up of YC 2020
In honor of it being YC Demo Day this past week, Anmol did a brief introduction to all 12 of the YC companies from India: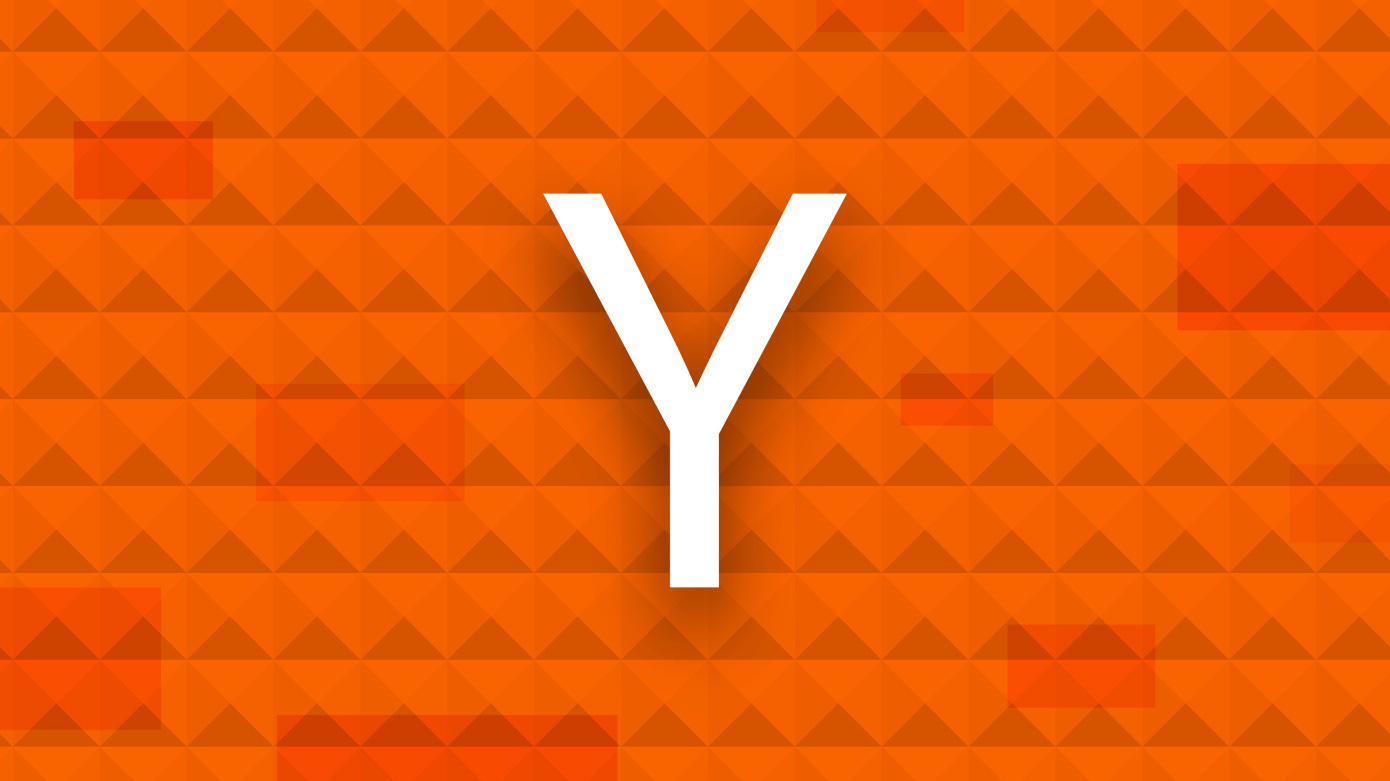 ---
What we've read this week
A lot of companies filed their S-1's last week, which unsurprisingly led to more debate and discussion about IPOs, so our reading was slightly skewed towards this topics this past week.
---
Roles of the Week
Frontend Engineer at CommandDot: So this is technically a company based out of SF, but if you want to join a great company building the future of knowledge work, this might be your jam. If you're super opinionated about React Hooks (I know I am) & CSS-in-JS and love building web applications, email hi@cmd.team

Backend Engineer at Subjimandi: I just found out about this app/company today but it seems really interesting- the platform procures produce from their production regions, sort on size and grade on quality and deliver it to your place. They are looking for a Backend engineer to build on top of their existing product line. Email hello@pipehaul.com if this sounds interesting.
---
If you enjoyed reading today's newsletter and would like to get more regular updates, subscribe to the daily WhatsApp newsletter 👇🏽