"WEEK 11"
August 16 - 22
Hi folks! Hope you've all had a good weekend. I'm back to the grind with work, so the weekend has been very welcome. In addition to all the news we covered during the week, we are also continuing the idea of highlighting open positions at start-ups. Thank you to those who filled out the Google form!
---
Weekly Recap
---
Lightspeed raises a $275M fund for India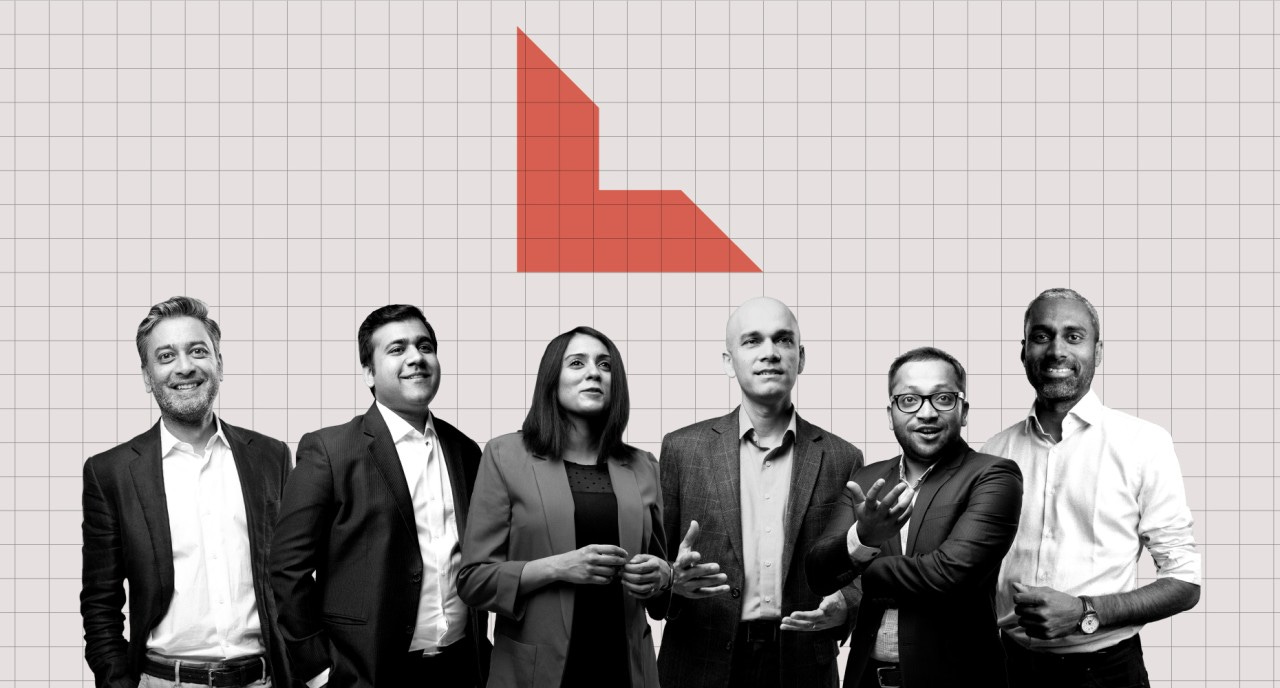 Lightspeed India Partners announced that it had closed $275M from LPs for it's third India-specific fund, as the country continues to be an important focus area for the global venture firm.
This fund is notably bigger than their last two funds ($135M in 2015; $175M in 2018). The company has been investing in India for over a decade and has deployed $750M into Indian companies.
The firm is also one of the few Indian firms that has seen a major exit in recent years. Secondary exits from OYO and BYJU's have delivered cash returns of $900M. The only other firms that I can recall that have seen similar/larger exits are Sequoia & Accel.
The company usually invests at the earlier stages of a company's lifecycle (Seed and Series A) but has also made pre-seed bets more recently. I think Lightspeed's biggest advantage is their close relation with the US / global entity, as there have been several companies where Lightspeed's global firm has come into lead growth rounds for existing Lightspeed portfolio companies.
I also talked about this in my piece on venture firms in the Indian ecosystem last week about how firms who can offer multiple "products" to companies will have an edge, and it definitely seems like Lightspeed has an edge on some homegrown firms. And who knows, maybe by Fund 5 Lightspeed might even have an India-specific growth fund along with their venture fund (like Sequoia).
---
What we've read this week
---
Roles of the Week
Growth at Indiagold: I think it's pretty well known that buying gold is a huge deal in India with Indian households owning up to 25,000 tonnes of gold. Indiagold is an app where consumers can buy gold online & also buy gold coins on EMIs. You would be working on driving organic & inorganic growth at the company and build better analytics for a data-driven process. Plus the company's founding team is 🔥🔥🔥 and I'm sure a lot of y'all would love to work with & learn from Deepak Abbot. If this role sounds interesting to you, email da@indiagold.co

Senior Backend Engineer at Rheo: Rheo is India's first online gaming streaming platform. With games like PUBG getting a massive gamerbase in the country, it only makes sense that popular gamers & casual fans alike interact on a platform better designed for them. As a senior backend engineer at Rheo, you'd be responsible for the live streaming infrastructure that powers the platform. This sounds like a super impactful role and if you're game for it, email Prakash@rheotv.com

Product Management Intern at Redcarpet: And this week we also have an intern role for y'all! Redcarpet is a startup building credit cards for India. I'm a big fan of the company's culture which doesn't gate keep where they consider applicants from. If you want to learn about product management, and how to build credit products for India, hit up Sandeep at sss@redcarpetup.com
---
If you enjoyed reading today's newsletter and would like to get more regular updates, subscribe to the daily WhatsApp newsletter 👇🏽