"WEEK 10"
August 9 - 15
Hey folks! Vedica back on duty after taking the week off. It was much needed R&R time to be honest. I think we forget with the pandemic that we still need a break - even more so! - to get some time away from the screen. Back to the grind now, though!
Before diving in, I wanted to give Anmol a shout out for sending out all the updates this week and also writing a great piece on the types of venture firms in India. Do check it out, if you haven't already!
This week we also decided to try something new, and thought it would be great if we could use the newsletter as medium to share cool start-up job opportunities. We know we have an amazingly passionate and diverse set of readers who are likely to be a fantastic candidate pool for companies looking for the perfect fit. We were surprised by the number of responses we got, and will be more structured about this next week. We will share a Google Form on Twitter and the Whatsapp newsletter early this week, for companies looking to share details on roles they are hiring for. We will aim to highlight 1 - 3 roles in the newsletter each week going forward, so please send those details our way!
---
Weekly Recap
---
ShareChat could be India's next Unicorn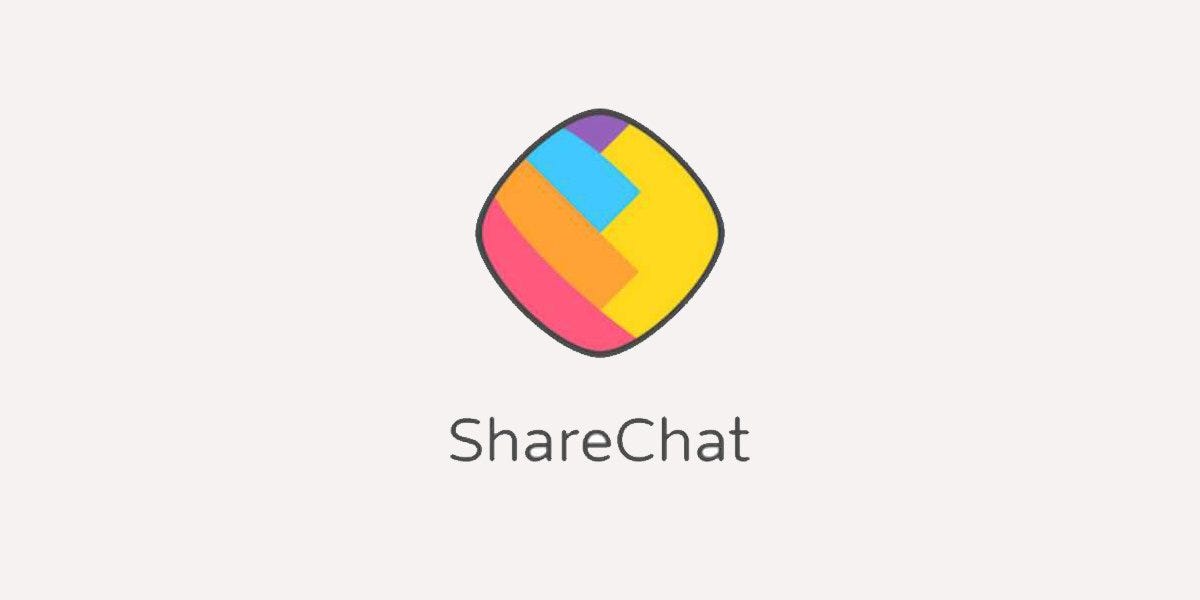 I don't think I've heard the words "Social Media" and "Microsoft" together before last month but seems like they might be the newest consumer social investor on the block. With the Indian TikTok ban, homegrown consumer social company ShareChat has seen an upsurge of users (and have also released Moj a short video app).
The company has been in the news over the last couple of weeks about a potential new fundraise of a couple hundred million. And it seems like Microsoft might be one of the investors and might put $100M into ShareChat's next funding round.
Microsoft won't be the first American tech co to invest in ShareChat - Twitter previously led the company's $100M Series D round last year. I'm a little intrigued about this potential Microsoft investment because of the recent Microsoft x TikTok news as well.
Microsoft is also in talks with ByteDance (TikTok's parent company) to acquire the global operations of TikTok, which might include the India operations. If that is the case, I'm not sure how much sense the ShareChat investment makes - TikTok & ShareChat's Moj would be competing directly (and if Microsoft also owns the rights to Helo, it would be competing with ShareChat head on).
While the Microsoft's TikTok deal is in a very early stage (Twitter is also in talks with TikTok), it will be interesting how the whole scenario plays out (of if the deals fall apart).
---
Reads of the Week
---
Roles of the Week
Generalist role at FrontRow: FrontRow is a celebrity-led education startup. The platform will have courses taught by celebrities & experts in their fields of expertise. I honestly kinda love the idea because it merges together entertainment with education. The company is currently hiring a generalist and is looking for first principle thinkers who can help the company build the first iterations of their product and help the company from 0 to 1 & beyond. If you think you'd be a fit for this role message Abhay on Twitter.

Student Coach at Leverage Edu: Leverage Edu helps students achieve their higher education dreams. The company is looking to hire someone in a Biz Dev + Counseling role where you'd get make a huge impact on the lives of students. The company has a culture of incentivizing folks with an entrepreneurial spirit & gives their team the best product so they can help students to the best of their ability. If this sounds like your jam, email careers@leverageedu.com

Other roles:
---
If you enjoyed reading today's newsletter and would like to get more regular updates, subscribe to the daily WhatsApp newsletter 👇🏽