Discover more from Keeping Up With India
Long form pieces on the Indian Startup Ecosystem by @vedicakant & @anmolm_
Over 7,000 subscribers
If you grew up living in India, like I did, you might remember this old ad for VIP Underwear titled "No Adjust"- India is a country where we "adjust" a lot and I think the investors in the seed landscape in the country have had to adjust in the last 30 months or so.
As someone who has been following the Indian venture space for a couple of years, I think it's quite evident that the seed market has become overly-competitive, and has driven rounds up. Just in the last 5 years, we've seen the median seed round go from $360k (2015) to $760k (2019), while the number of companies raising seed capital has declined [Inc42 Startup Funding Report 2019]. There is an increasing amount of capital chasing fewer founders & companies resulting in highly-competitive and large rounds.
As a more of a recent phenomenon, I've seen a lot more $3M+ seed rounds in 2020 alone and it seems to have gotten to a point where seed round sizes in India and the US are almost comparable. Some recent companies include: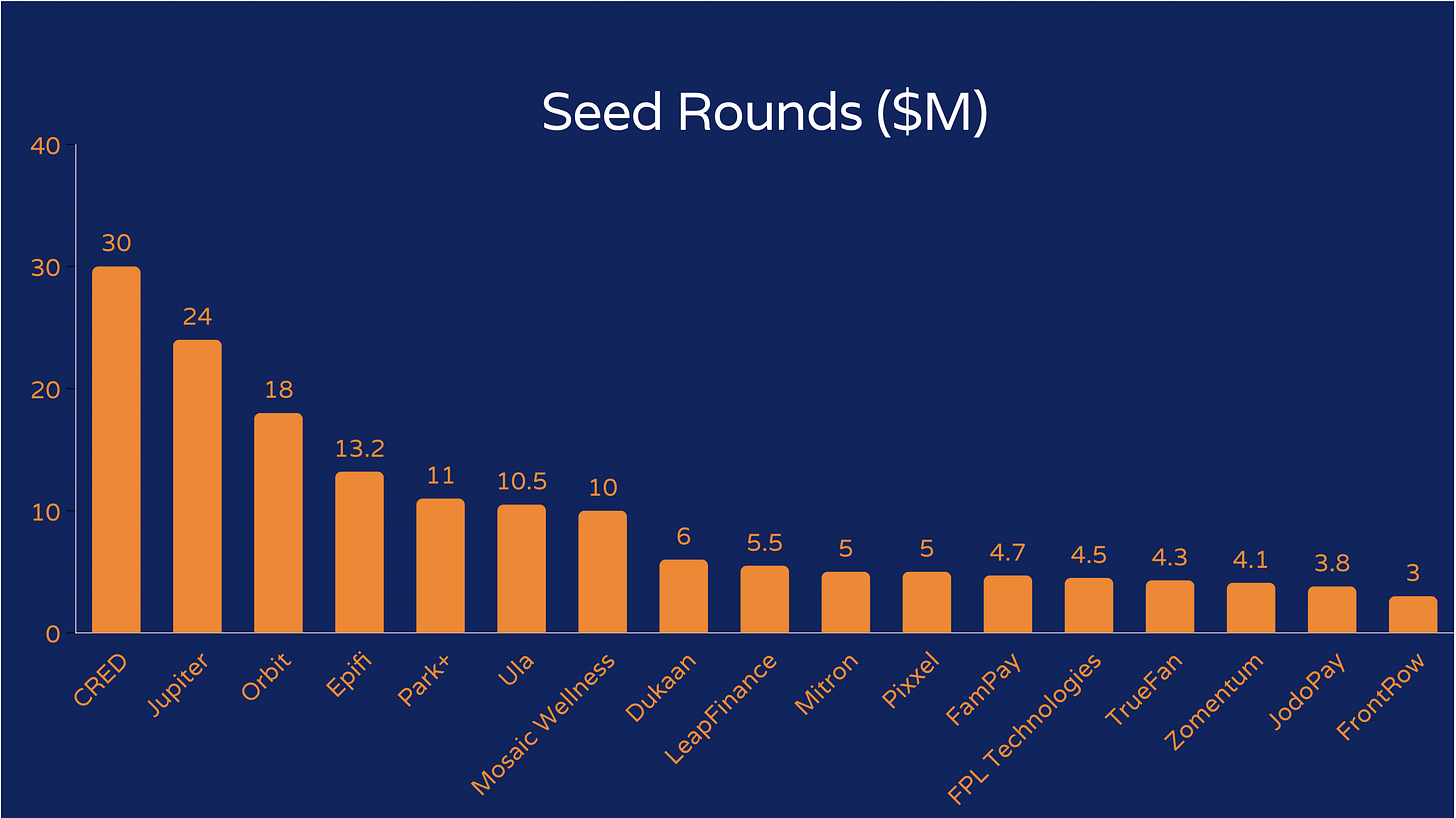 Semil Shah (GP @ Haystack) talked about the "seed squeeze" in the US last year, which has seen an incredible amount of activity (and continues to see a lot of activity). In the US, traditional seed firms seemed to be getting squeezed out from all sides- popularization of syndicates & more operators/founders angel investing; boom of new seed funds; large VCs investing earlier; and PE firms also investing in early-stage companies.
Post 2018, seed rounds in India have also gotten hot with a lot of players (new and old) indulging in a war for ownership. Here's a couple of trends I've seen in the last 2+ years:
Investment Platforms as a Service: With platforms like AngelList India & LetsVenture, there are now an increasing number of "fund managers" at the earliest stage of investing. Folks who have a sizable network & access to deals, can quite easily share with their network to help companies raise earlier. And for folks who want to further institutionalize their operations and raise an "Angel Fund" can do so from AngelList without having to manage any of back office & fund admin work. These investment vehicles seem to be collaborative with the larger & established firms (since they can't lead rounds) but folks have definitely been able to establish themselves as important industry players- Vaibhav Domkundwar with Better Capital, Kushal Bhagia with FirstCheque, Nitin Sharma with First Principles, Utsav Somani with iSeed & others.

Increasing Amounts of Capital Available: I talked about this in my previous piece as well, larger firms are backing companies at earlier stages either through investments (Sequoia with Surge, Kalaari with K-Start) or running programs for them (Accel with Founder Stack & Lightspeed with Extreme Entrepreneurs). In the US we've also seen hedge funds making early stage bets and might see the same in India- American hedge fund Falcon Edge has started investing in early stage rounds in India through Alpha Wave. It's important to note that these larger firms are able to invest larger amounts of capital & usually bring their brand, platform team and ability to lead latter rounds. I think there is a case to be made about signaling risk (Firm leading the seed, but not the A & onwards), but its a little too soon to see if that's been happening. All the large firms have also recently raised record funds in the last year (Sequoia, Lightspeed & Accel have all raised new funds) and under pressure to deploy that capital resulting in them investing in earlier rounds. And with a smaller "pipeline" of founders with more capital available, rounds are getting more competitive & seed round sizes are going up.

"Pedigreed" Founders: In India, people who end up starting companies tend to be quite privileged/pedigreed (coming from an affluent family and attending a MERIT institution). But in this case, we are not seeing a new class of founders in India- second time founders, ex-CXOs of well-known startups and VPs/Associates/Analysts at VC firms are now starting companies are able to leverage their prior roles & pre-existing relationships to raise large seed rounds (sometimes pre-product as well). In some cases, the founders raise $2-5M seed "mango" seed rounds, but highly rated repeat founders are also able to raise $10M+ rounds that might reflect closer to Series A rounds that non-pedigreed founders would raise- in that case, founders have already proven that they can build large businesses and I assume firms aren't as price sensitive if they to be involved with the founder's next big thing. Some examples here include Kunal Shah (ex-founder Freecharge) raising $30M for CRED & Arnav Kumar (ex-Associate VP SAIF Partners) raising $5.5M for LeapFinance.

The YCombinator Effect: And lastly we've seen Indian companies be a bigger part of YC's program. In 2018, YC went from investing in <10 Indian companies every batch to ~15+ companies each batch. Getting into YC gave these companies instant "credibility", and a couple of YC founders from recent batches told me how it opened a lot of doors for them (VCs might not have been as inclined to meet them prior). However, this has also resulted in Indian YC companies being able to raise their seed rounds from non-Indian investors and it seems like an increasing amount of companies are doing so- DeepSource raised a $2.6M led by 645 Ventures, Bikayi raised a $2M led by Mantis Ventures. The top-tier Indian YC companies are able to raise capital from US investors at terms similar to their American counterparts and that might also play a role into Indian VCs matching/competing with them. After all, it would be a shame if Indian seed investors did not get participate in the nation's best early stage companies.
And while we're seeing a new crop of angels, syndicates & micro-funds pop up along with the top tier firms raising larger & larger funds, seed will continue to get more competitive. We might see an emergence of new seed firms from successful syndicates & micro/angel funds but also might see some firms die out if they can no longer offer competitive "products" to prospective portfolio companies. Certainly at some point, firms might have to re-evaluate how they think about seed in order to continue to invest in the best companies- would we see an emergence of more firms with scout programs or an EiR/Incubation model? Only time will tell, until then seed will continue staying frothy as ever.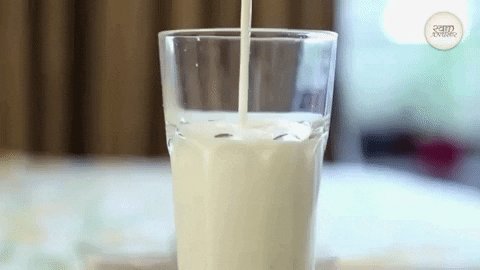 ---
Thanks to all the folks who read drafts of this piece for their feedback, I really appreciate it. If you have any thoughts on the seed ecosystem I'd love to hear them (Twitter, Email).